Series 1 NFTs
There were 1,000 Potent Potion Series 1 NFTs created and distributed to the early adopter of the project. They are now for sale on the Polygon Network on the Opensea secondary market. Holding one of them will grant the holder a whitelist ticket to any future series. SOLD OUT! (secondary market button below)
Series 2 NFTs
There are 3,333 Potent Potion Series 2 NFTs created. Holding one of them will grant the collector access to the 1 Edition Comic Books released throughout 2022. They are available on Polygon Matic Network for 24 MATIC each on the Polygon Network and there is a 4 per wallet limit. You may buy more than 4 but the limit is there to protect from mass purchasing the whole collection. Grab them while they are still available!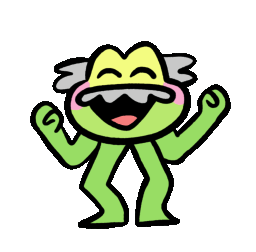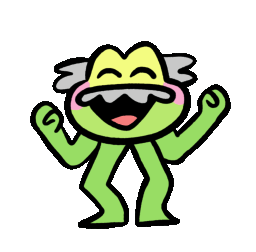 Find the detailed ROADMAP
on the Discord.
3,333 UNIQUE HAND-DRAWN GENERATED POTENT POTION SERIES 2 NFTS!
Find EXCLUSIVE behind the scenes content on in the Potent Potions Discord.
3 Main Potion conditions will also determine their rarity.
Utilities are VERY important! Find more details on them on the informative Discord.
Creator of Potent Potions
Animator & Illustrator
Story Development
Narrative Designer
Community Lead
Dialog Editor
Community Lead
Social Media &
Campaign Manager
Want to join

the team and utilize your skills in a diamond project?
Use the

contact form above

.